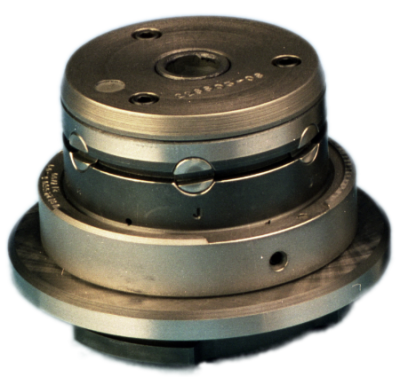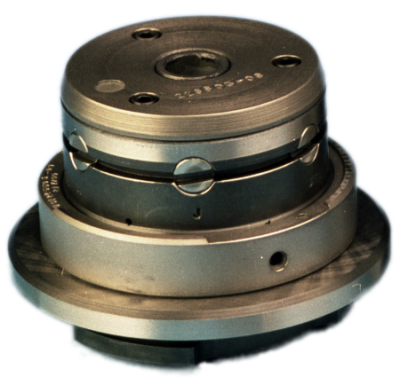 Non-Deforming Pin Arbors are I.D. grip centralizing chucks used for chucking thin wall parts without distortion.
Standard Features:
Pins provide multiple points of equally distributed pressure.
No Pull-Down
Centralizing
Sealed design to reduce maintenance.
Push/Pull drawbar or self contained cylinder actuated with spring return pins.
Various pin configurations to match gripping surface.
Special Options Features:
Air sensing to provide positive part location against part stops.
Quick Change couplings for quick changeover between part sizes.