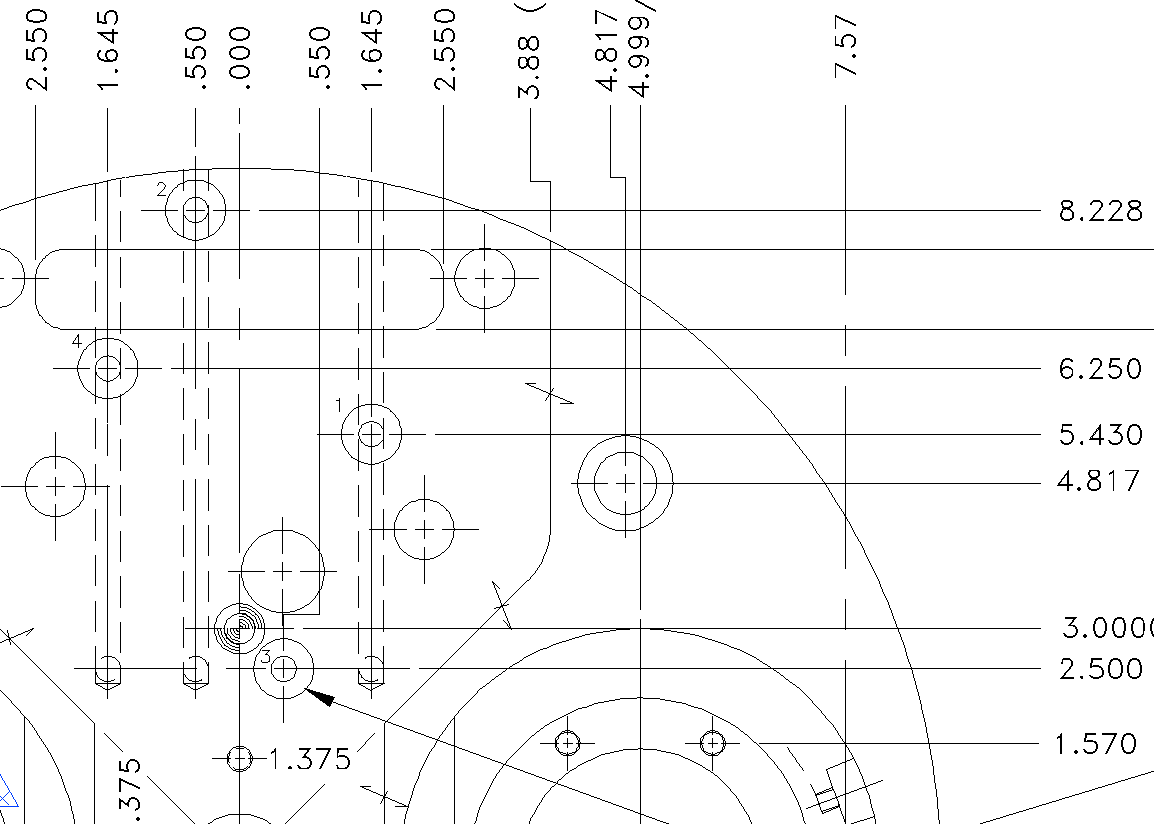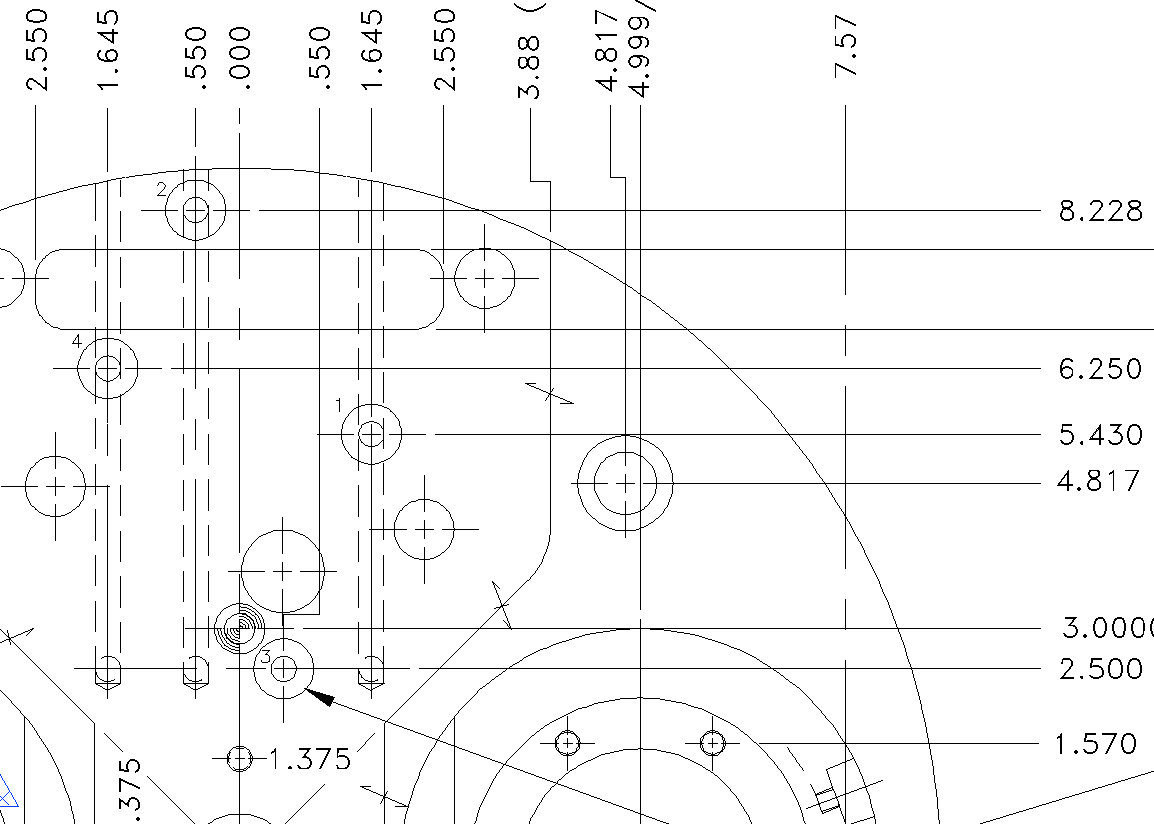 Engineering and Design
Ultra-Grip International is an engineering based solutions orientated company specializing in hard to solve workholding applications by using our engineering team's vast knowledge and experience. We offer both proven and innovative workholding solutions.
Designs to suit your specific machining application and required part accuracy.
Utilizing our vast catalog of proven solutions along with new innovative solutions.
Design Failure Modes and Effects Analysis (FMEA) performed on designs.
FEA analysis performed.